Desserts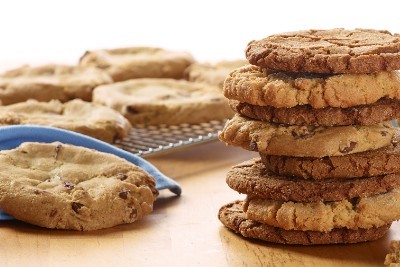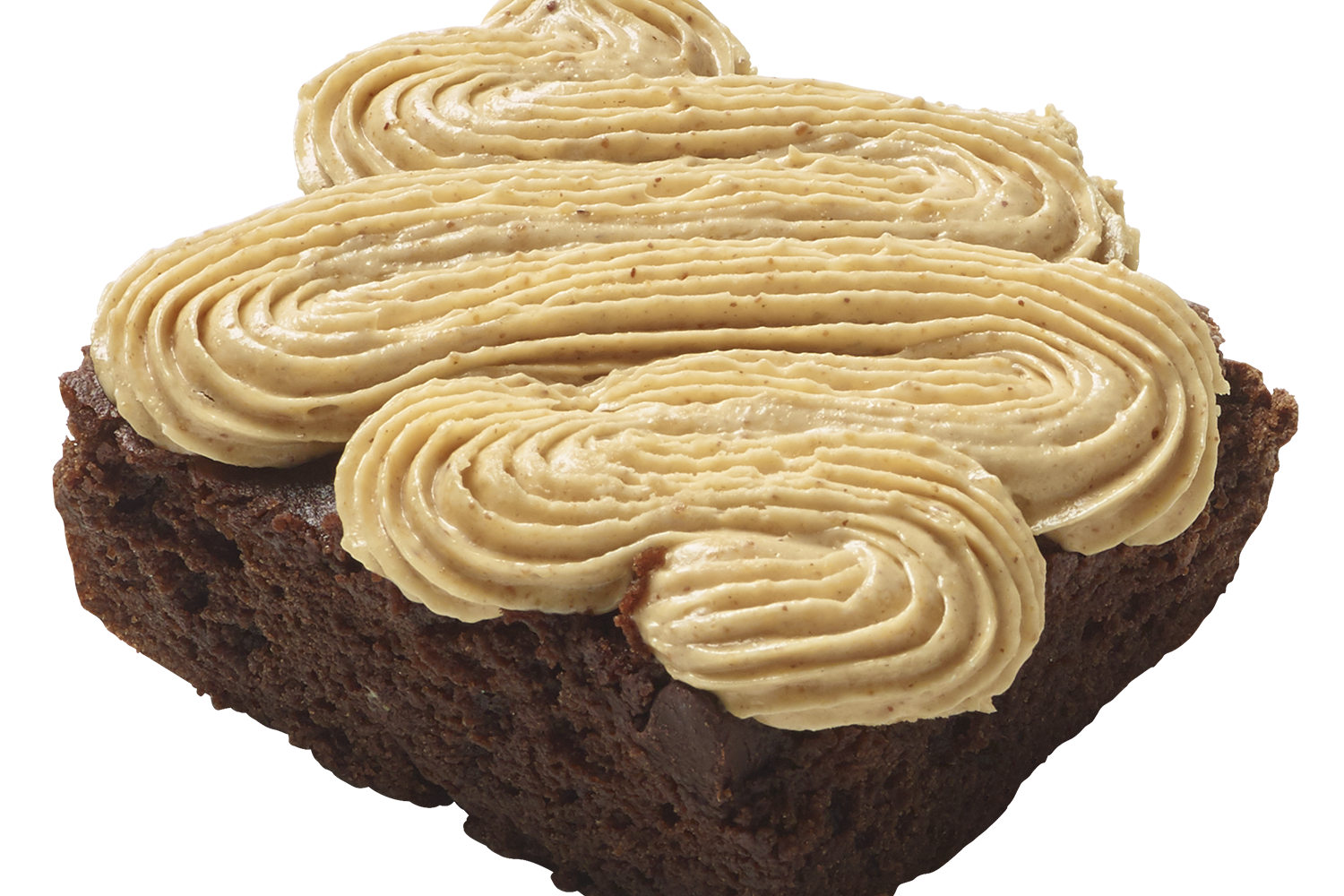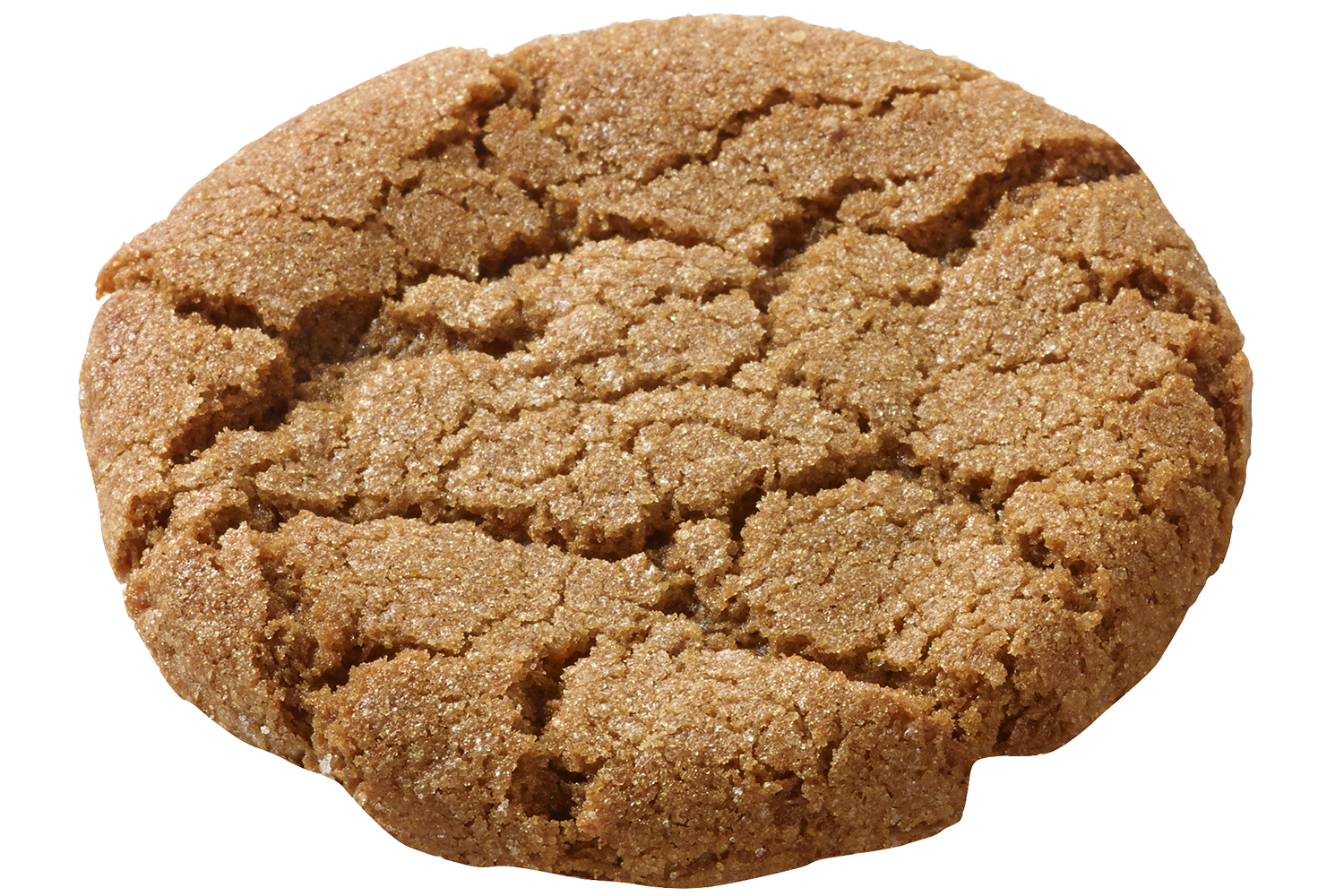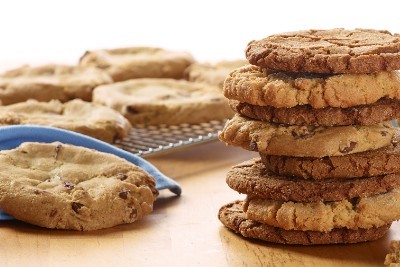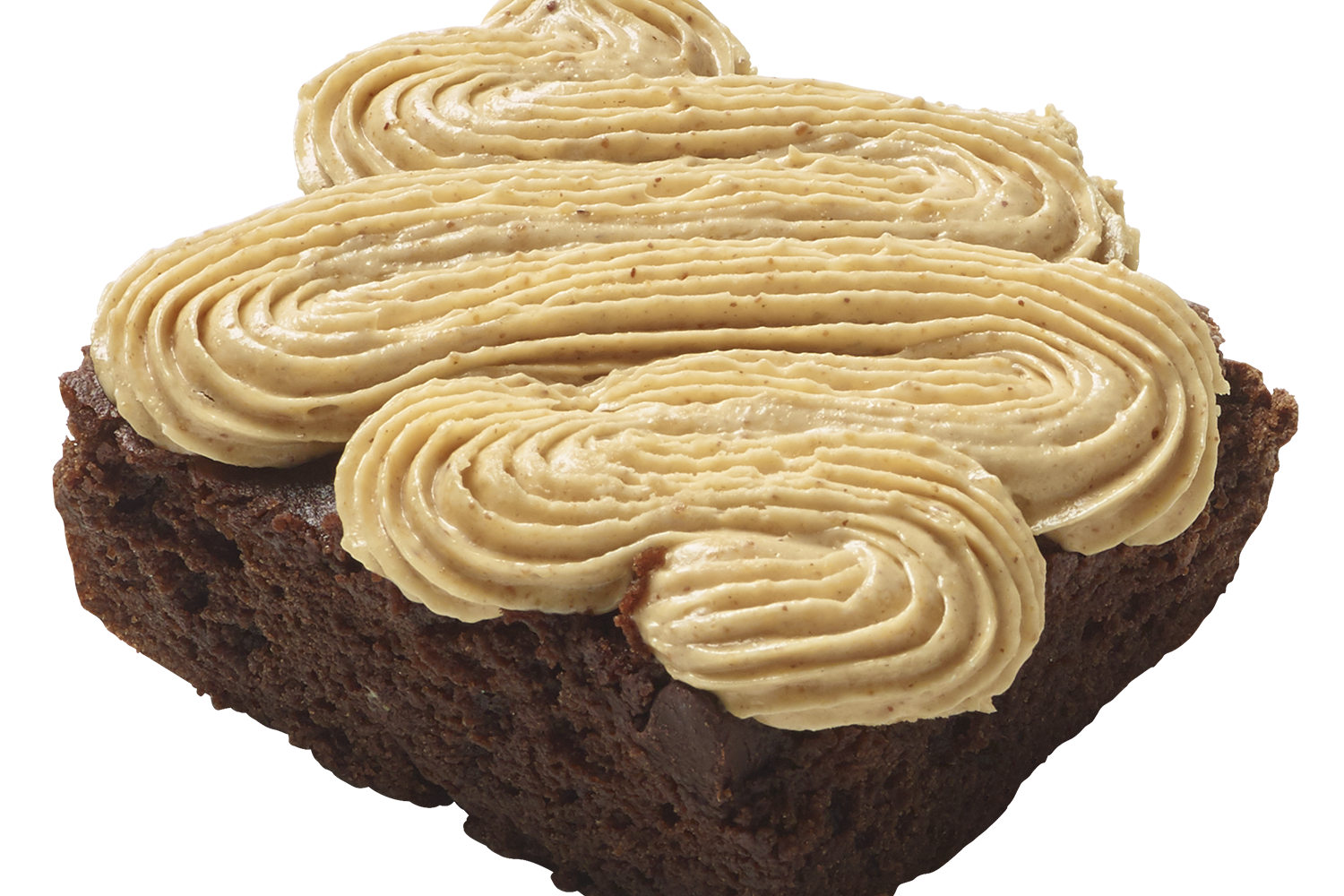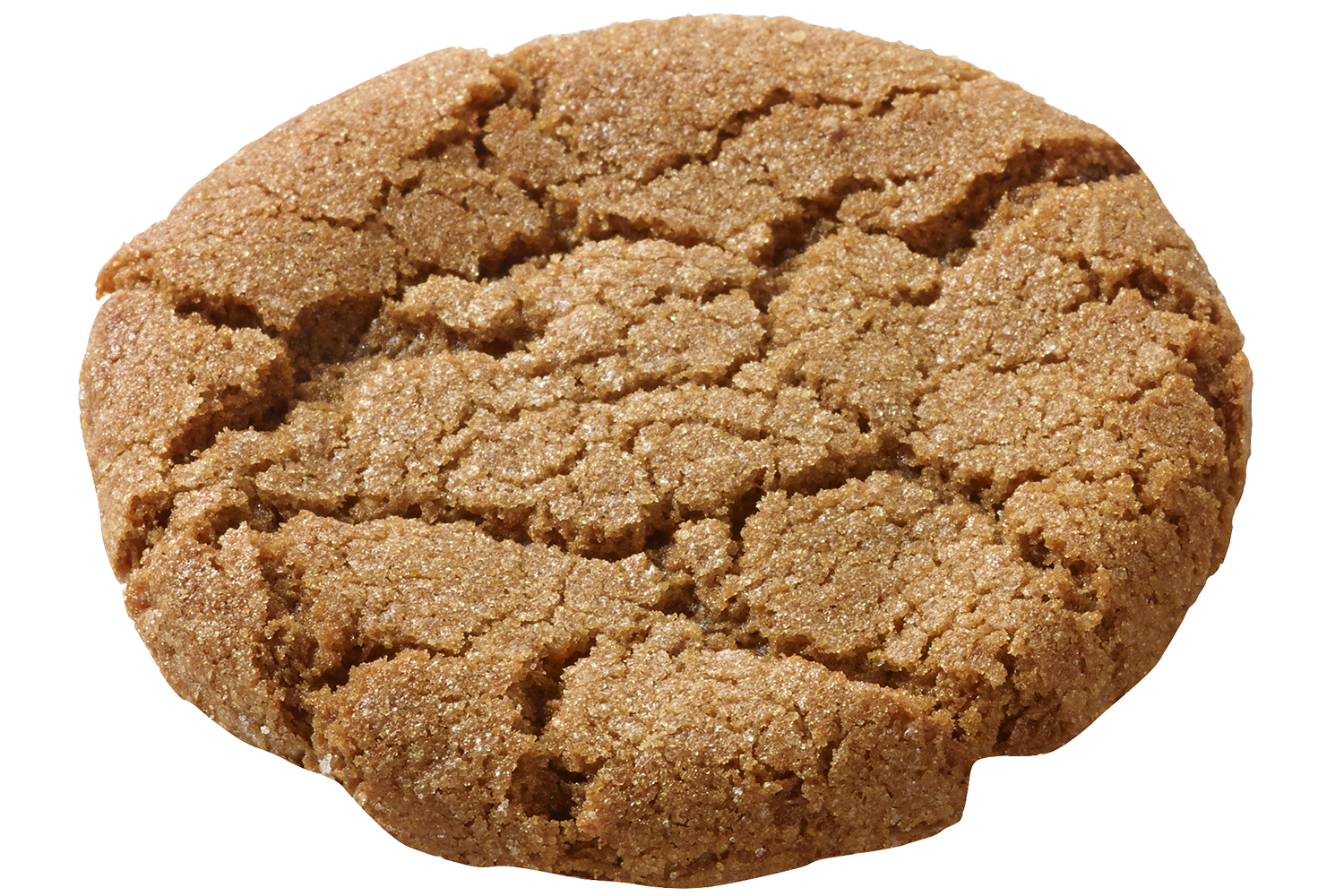 We make a whole lot more than just cakes and cupcakes. Below are the other types of desserts we offer using our amazing gluten-free flour. You can find the desserts at our bakery in Essex or, if you have an event or party, place an order by phone and pick it up at your convenience.
Brownies
The only thing missing from our fudgy, decadent brownies are gluten and dairy. That's right - not only are our brownies gluten-free, but they're also dairy-free. Try one at the shop or order a dozen for your next gathering.
Cookies
From classic chocolate-chip to spicy gingerbread, we've got you covered for cookies. Not sure if we have what you're looking for? Stop by our shop or give us a call.
Chocolate Chip
Peanut Butter
Peanut Butter Chocolate Chip
Ginger Crinkle (dairy-free)
Oatmeal Raisin
Vegan Chocolate Chip (dairy- and egg-free)
Other Desserts
In addition to cookies and brownies, we also bake:
Bars (lemon bars, almond tea cakes, cheesecake bars)
Cream Puffs - made every Saturday!