Cakes & Cupcakes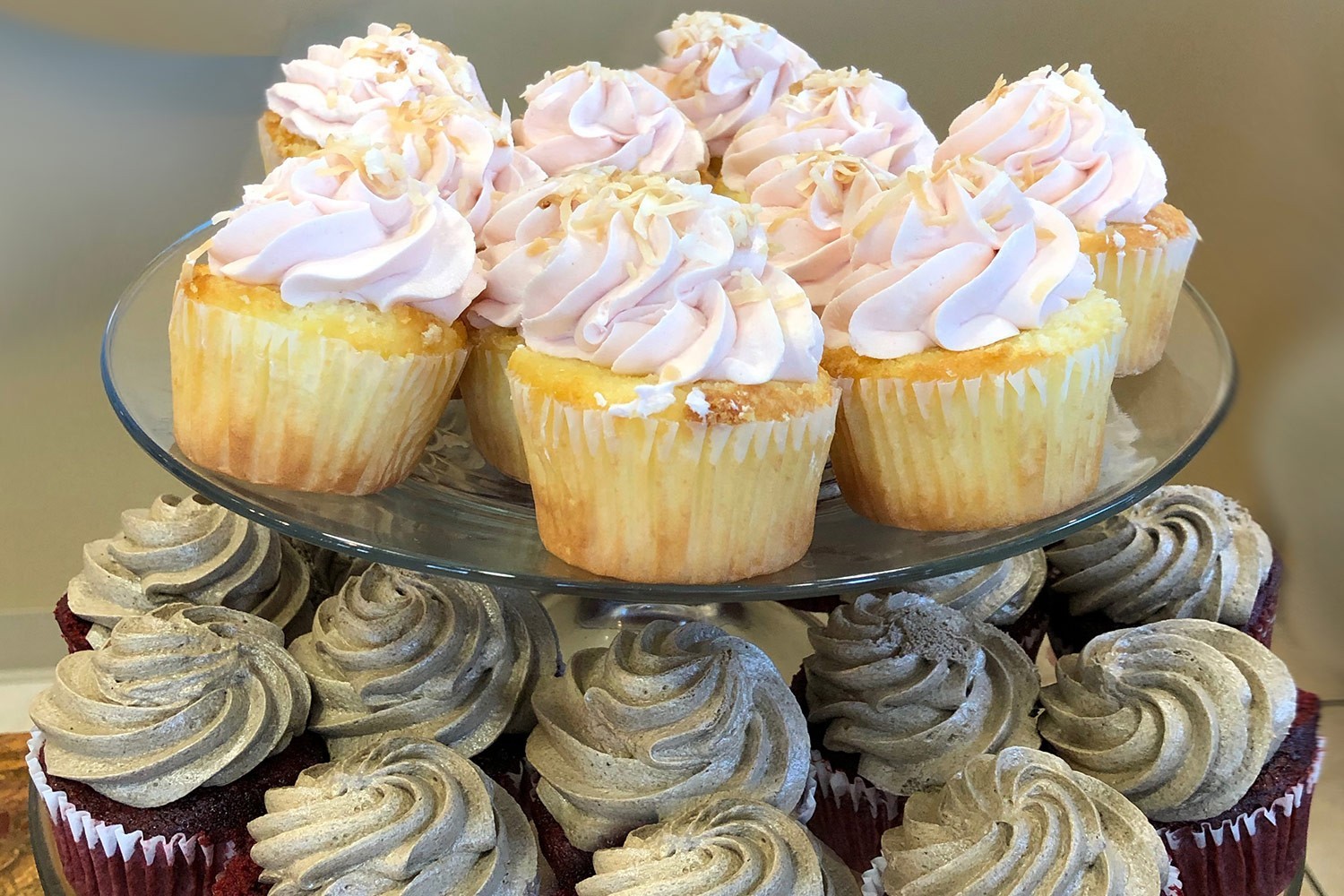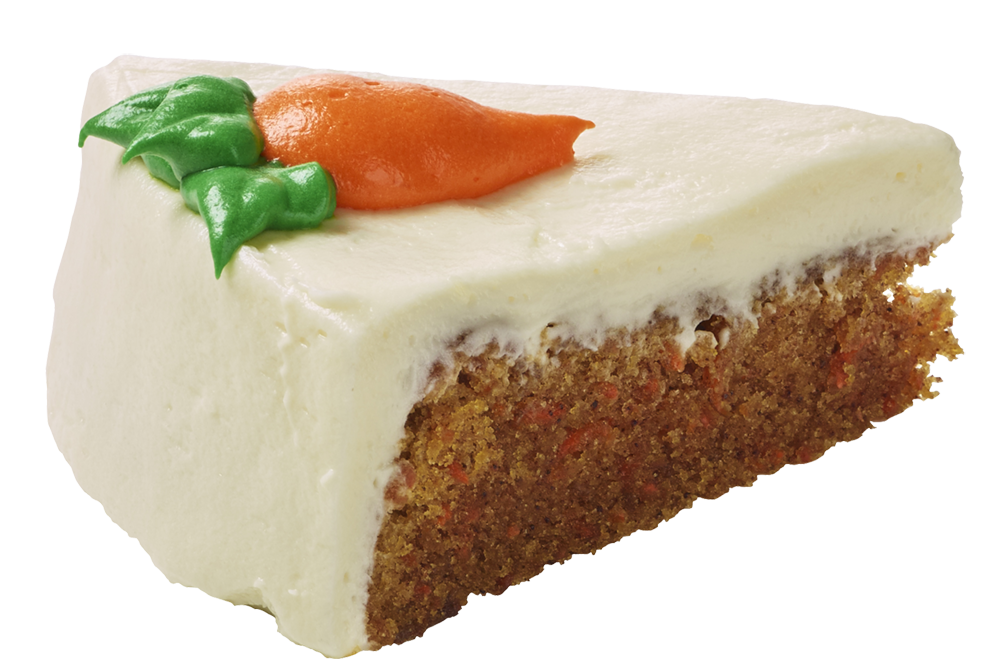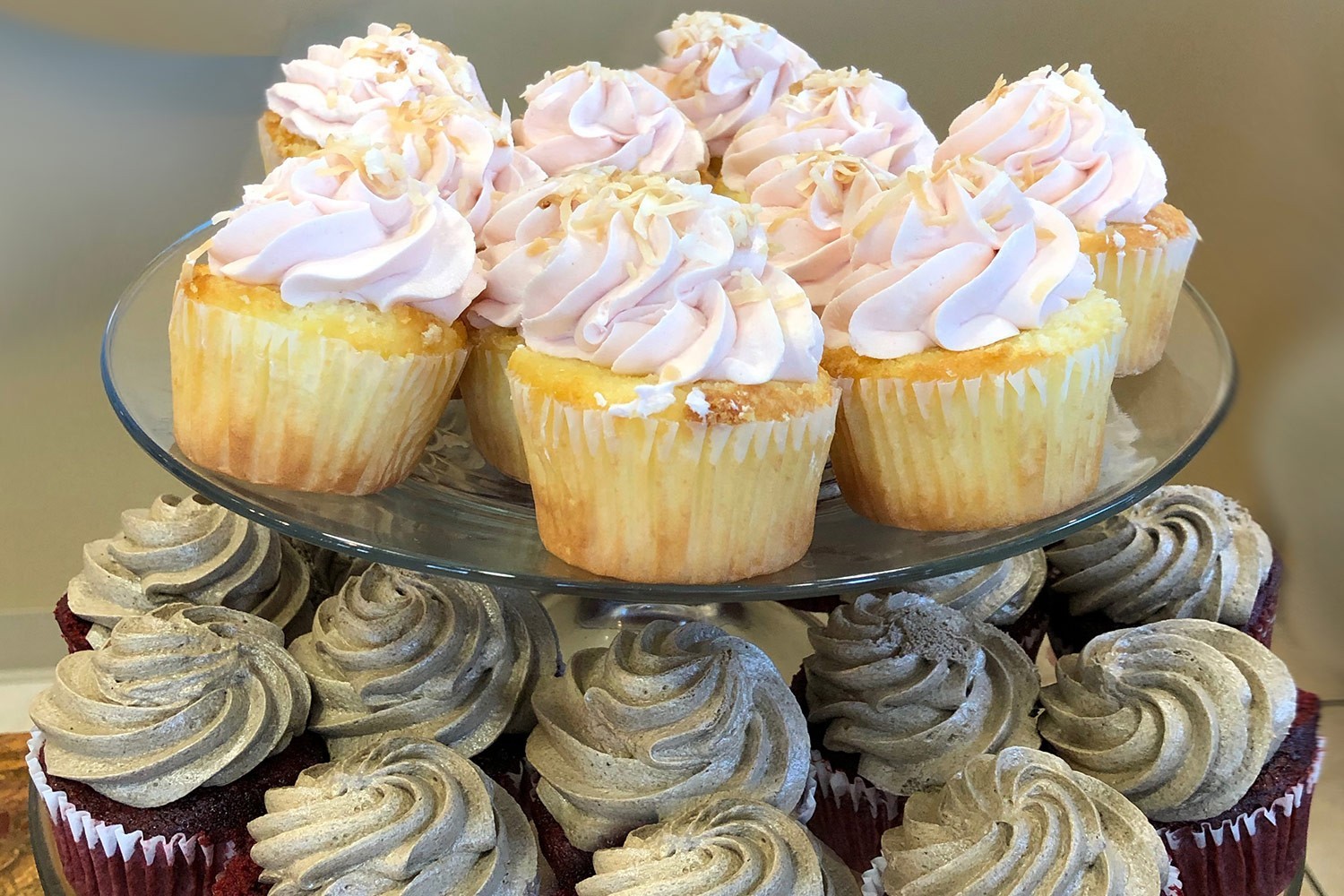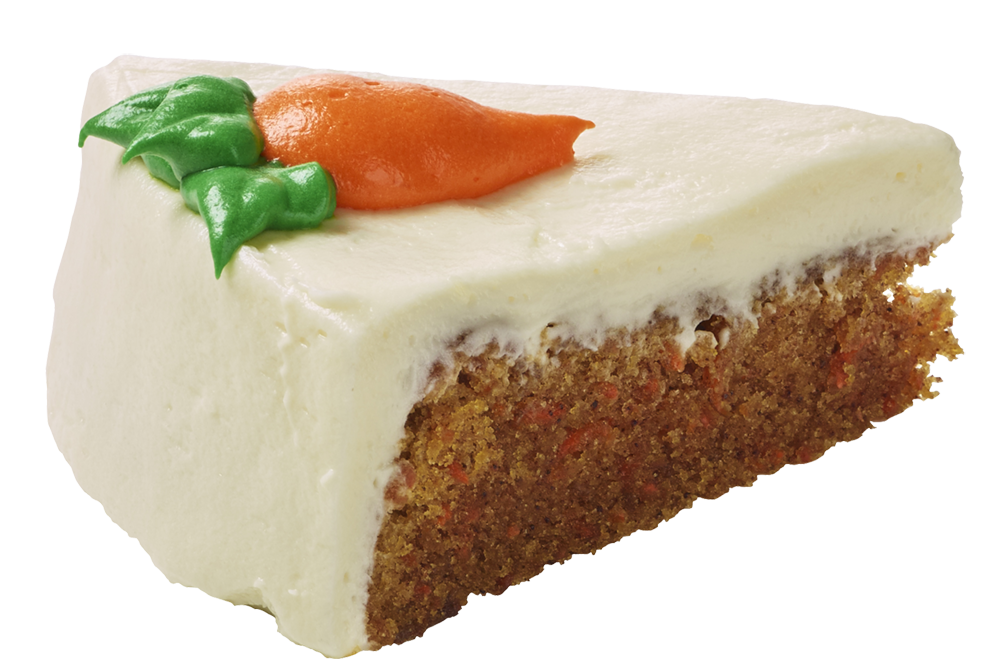 All the sweet decadence you expect from a cake without the worry of gluten - that's what our cakes and cupcakes are all about. Our top three flavors are Chocolate, Vanilla, and Carrot, but we can create just about any cake or cupcake flavor by request.
To get one of our cakes or order of cupcakes, the order in person at our cafe or give us a call. We don't keep cakes in stock but love making custom creations—just give us at least 48 hours' notice. Our Carrot Cakes are also available at the markets that sell our bread.
We Do Wedding Cakes
Going gluten-free for the big day? Schedule your tasting with us! Our wedding cake (and cupcake) flavors include Vanilla, Chocolate, Carrot, Lemon, Raspberry, Lavender, Red Velvet, and Champagne. Pair your choice of cake with one of our homemade frostings: Vanilla, Chocolate, Cream Cheese, Lemon, Raspberry, Peanut Butter, Mocha, or Honey. Tasting fee is $15 and you can choose up to 3 cake flavors with 3 frosting options. Call us to schedule your tasting date.
Cake Order Form
***Please note: due to the high volume of orders, we will not be able to fulfill any Cake Orders Monday, November 25th to Wednesday, November 27th 2019. Thank you.***