Cakes & Cupcakes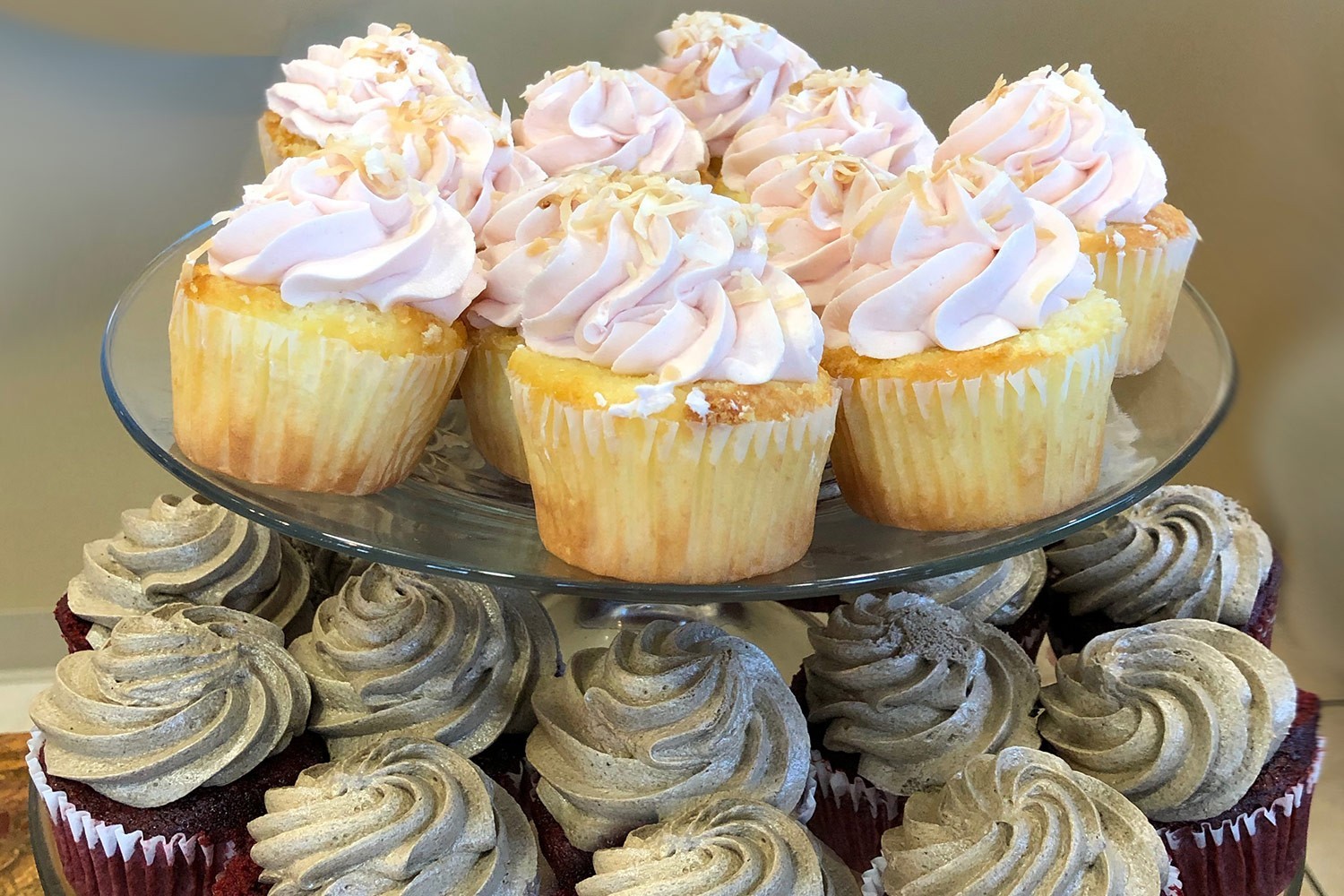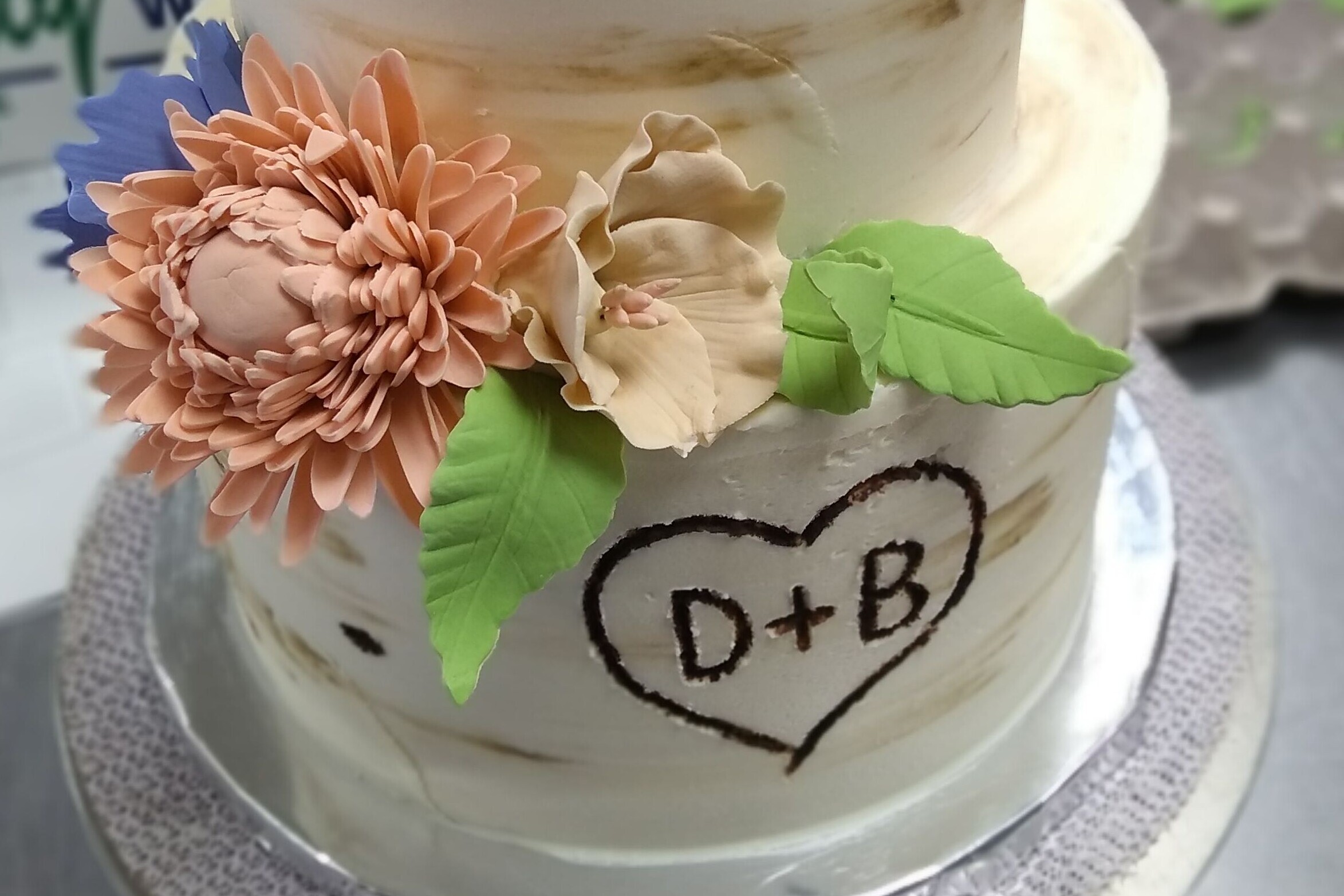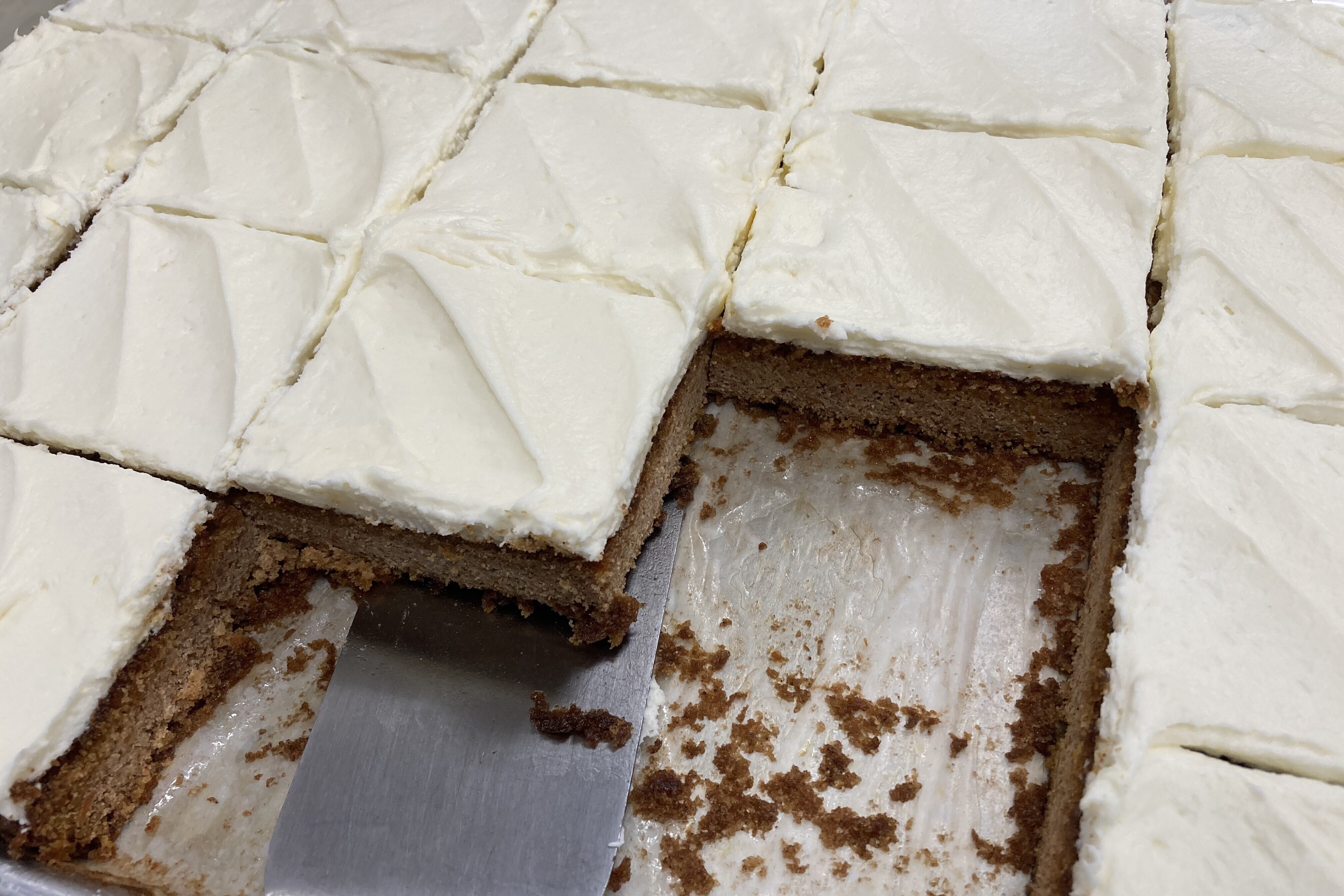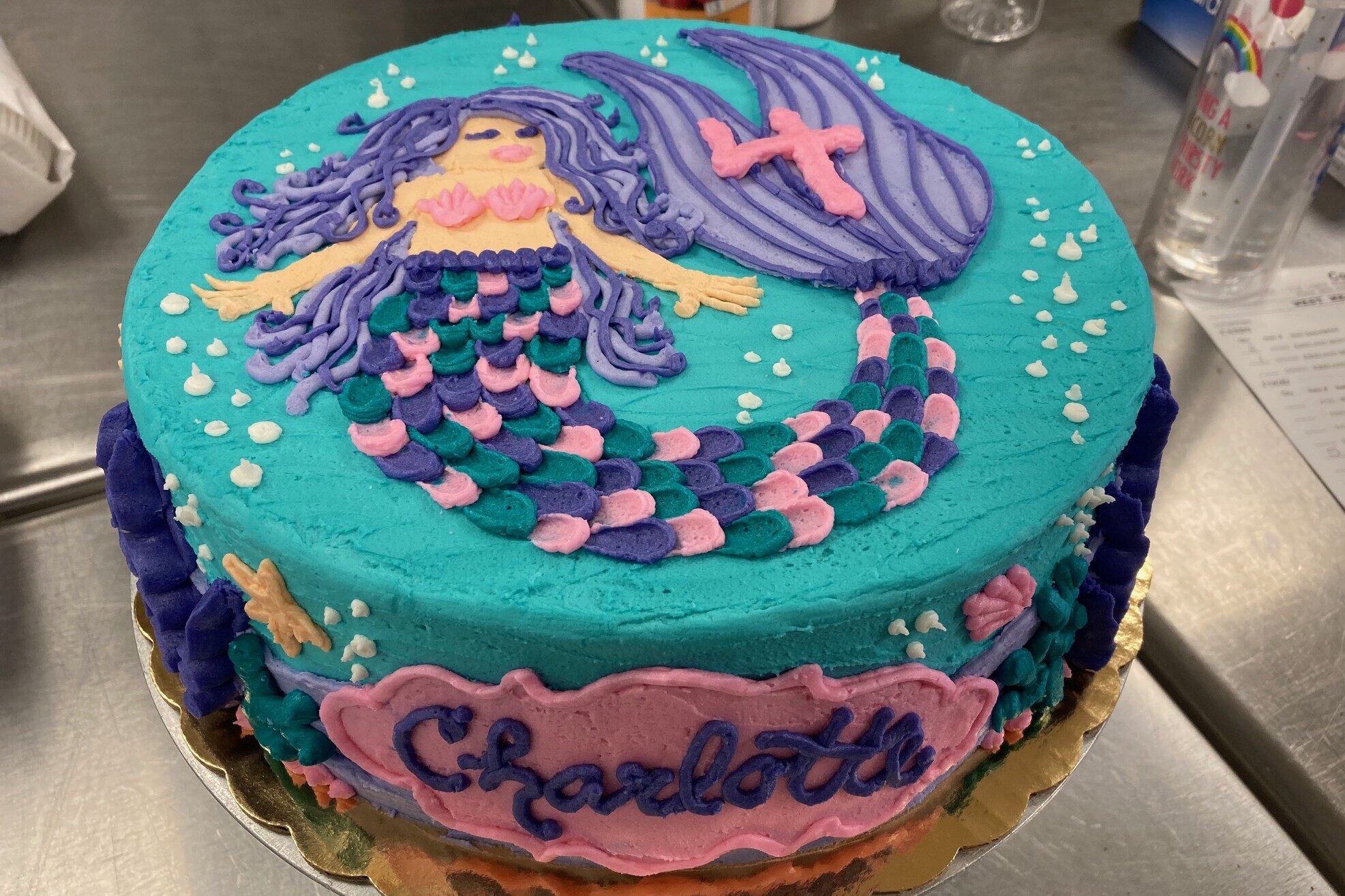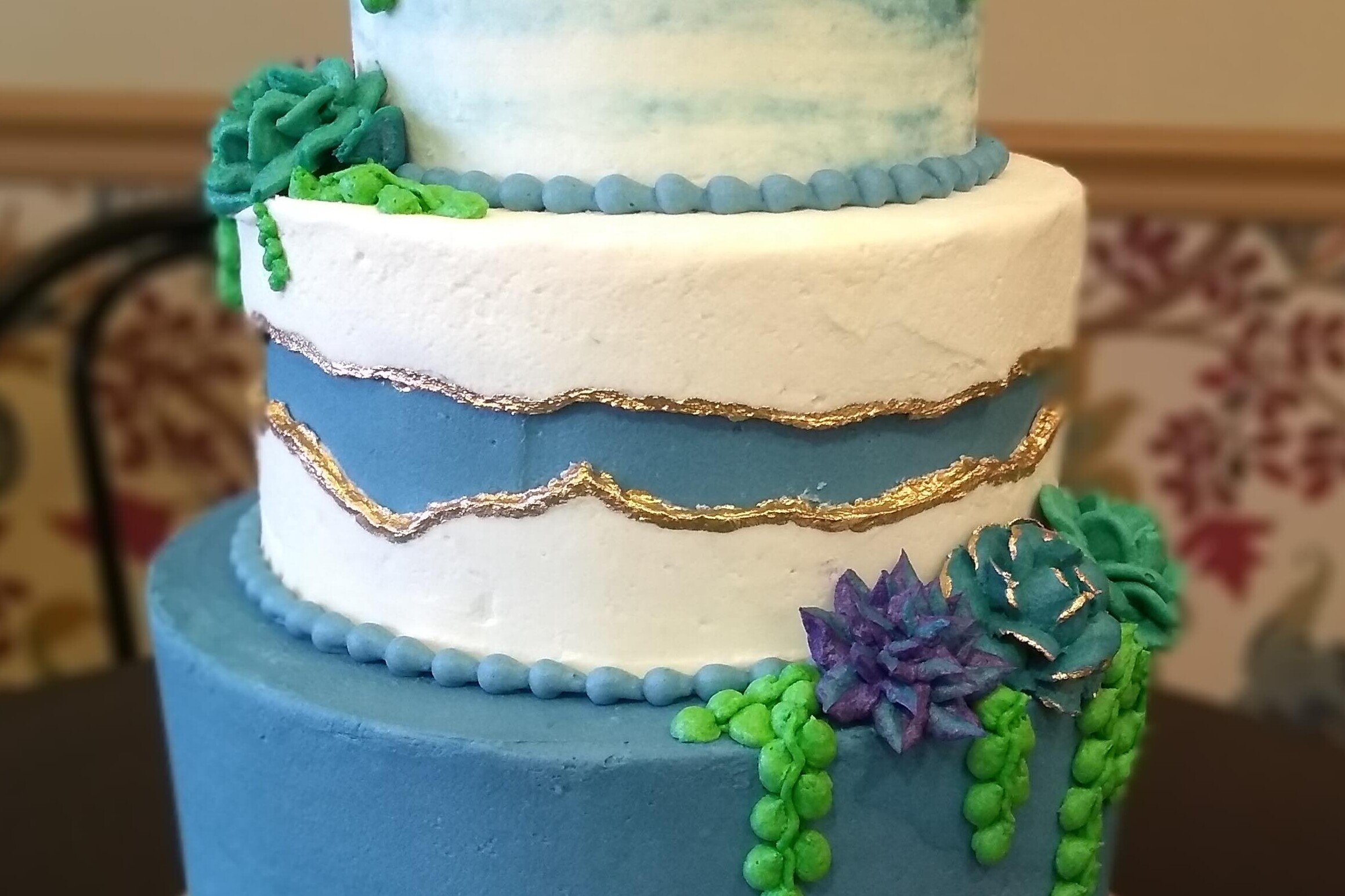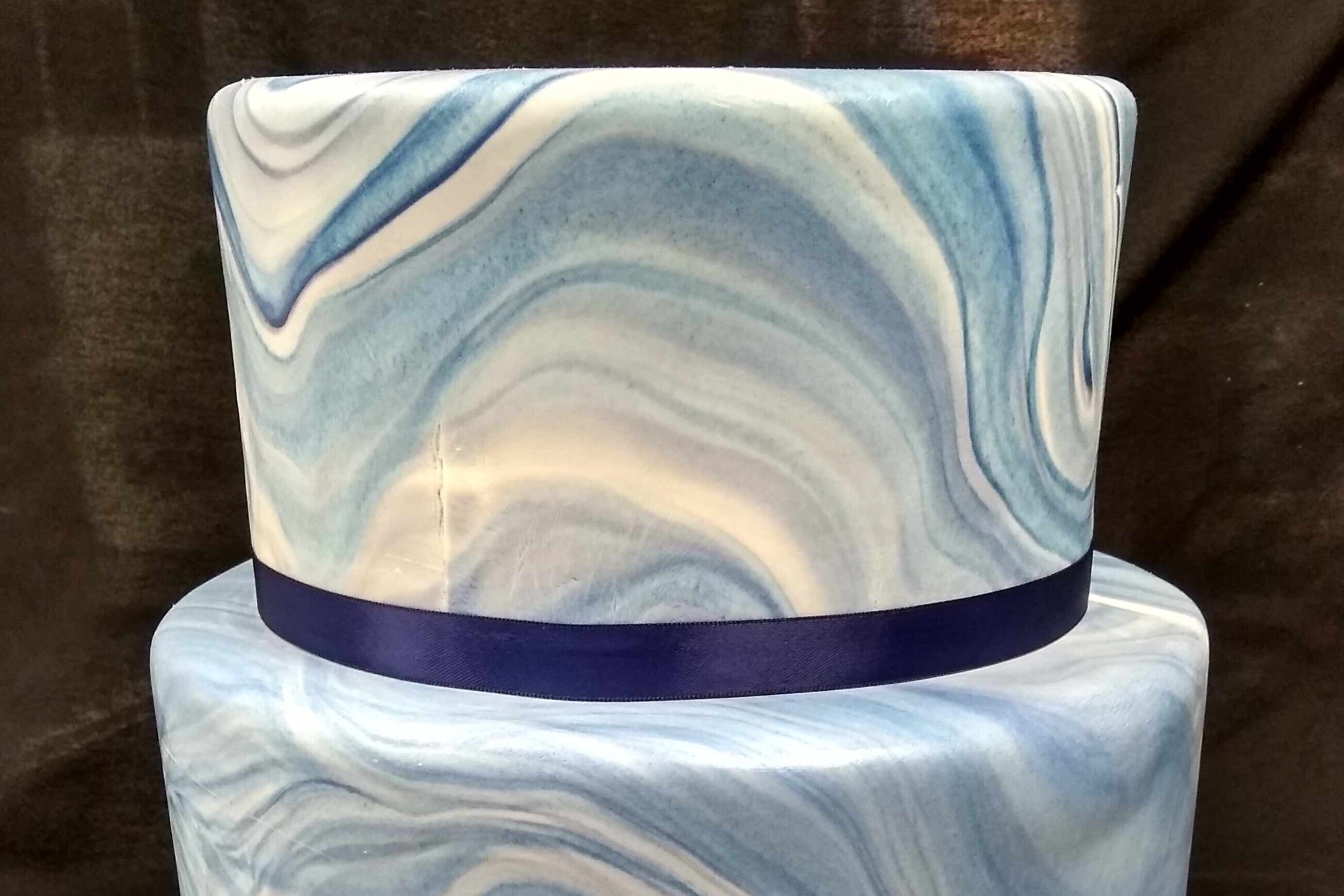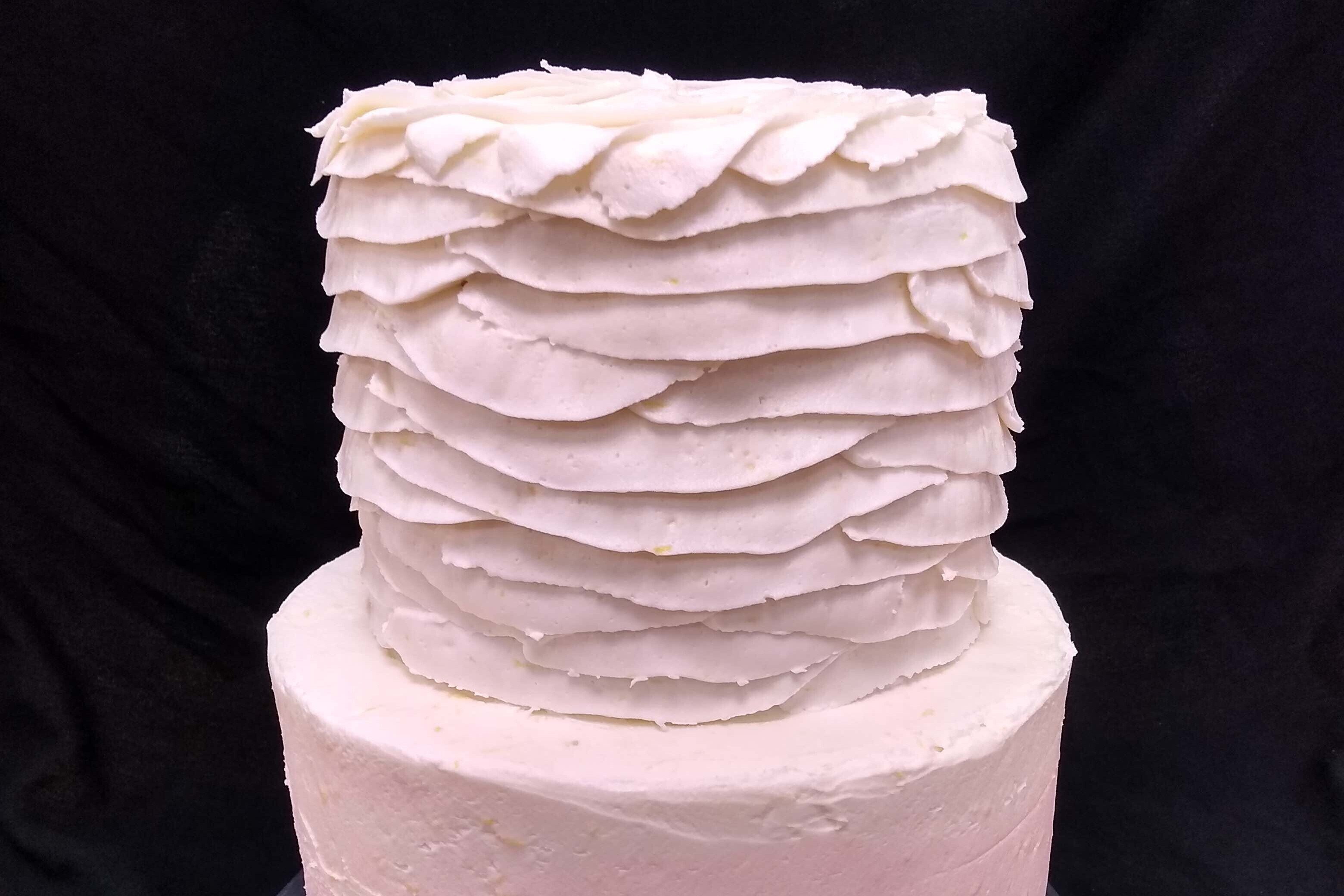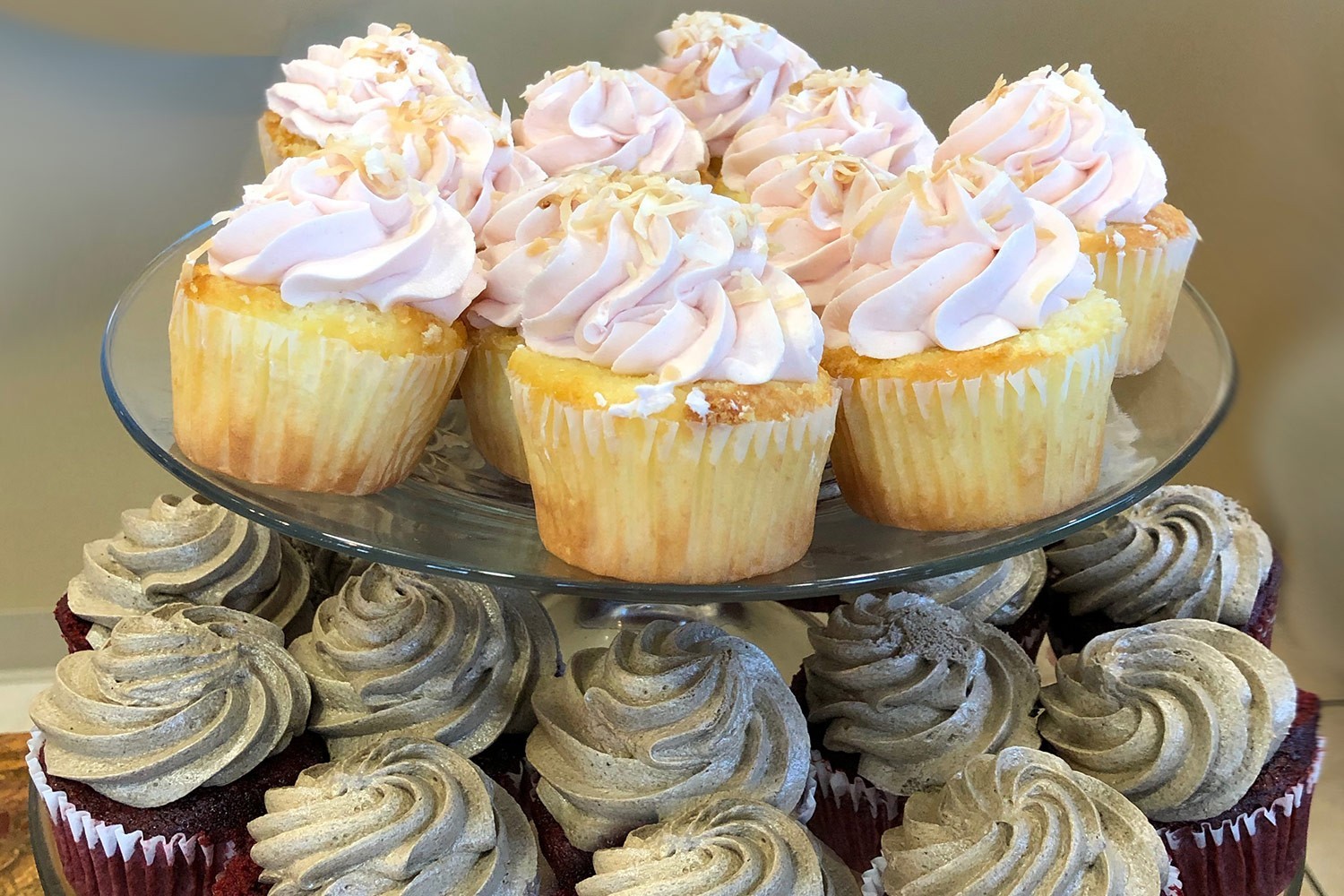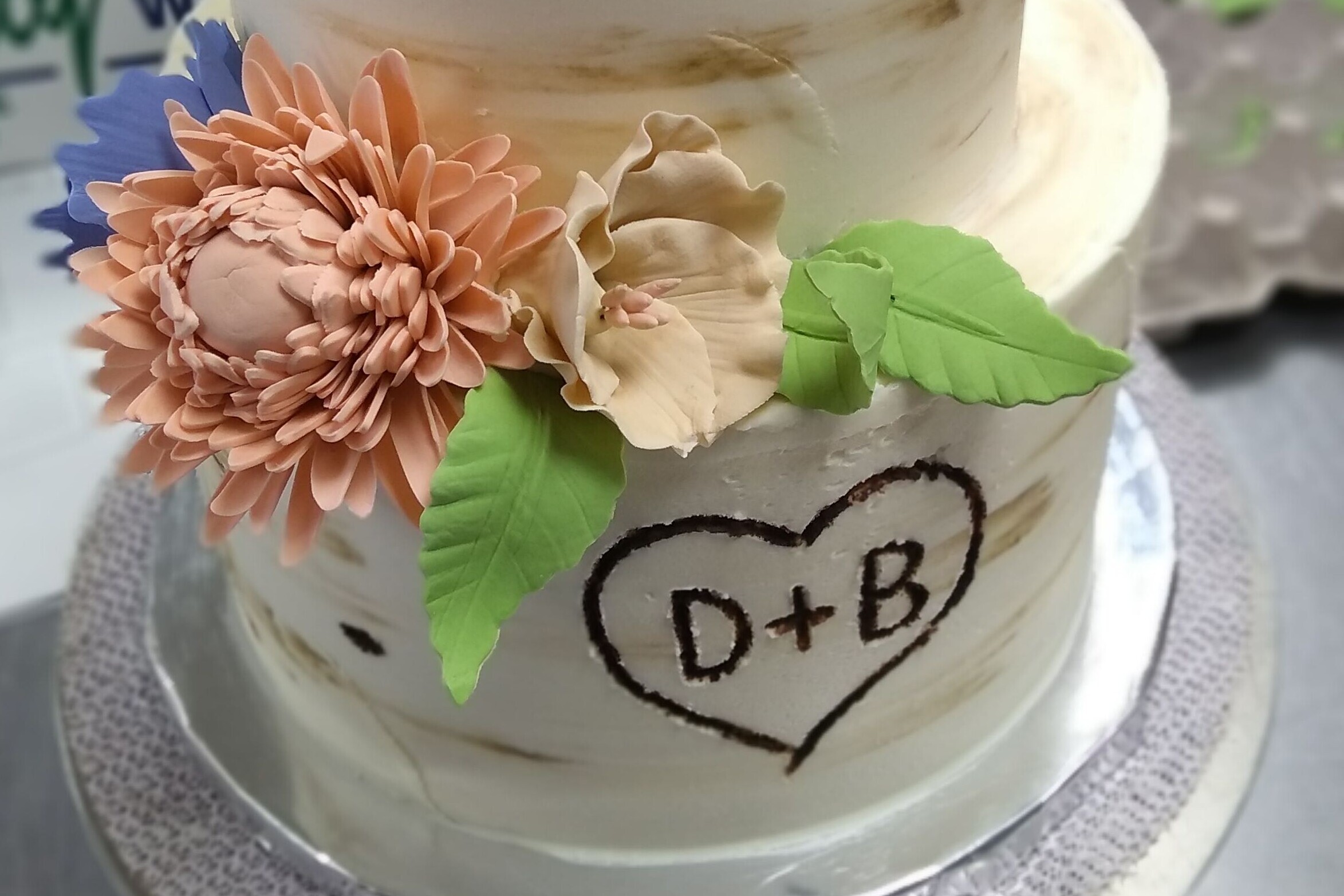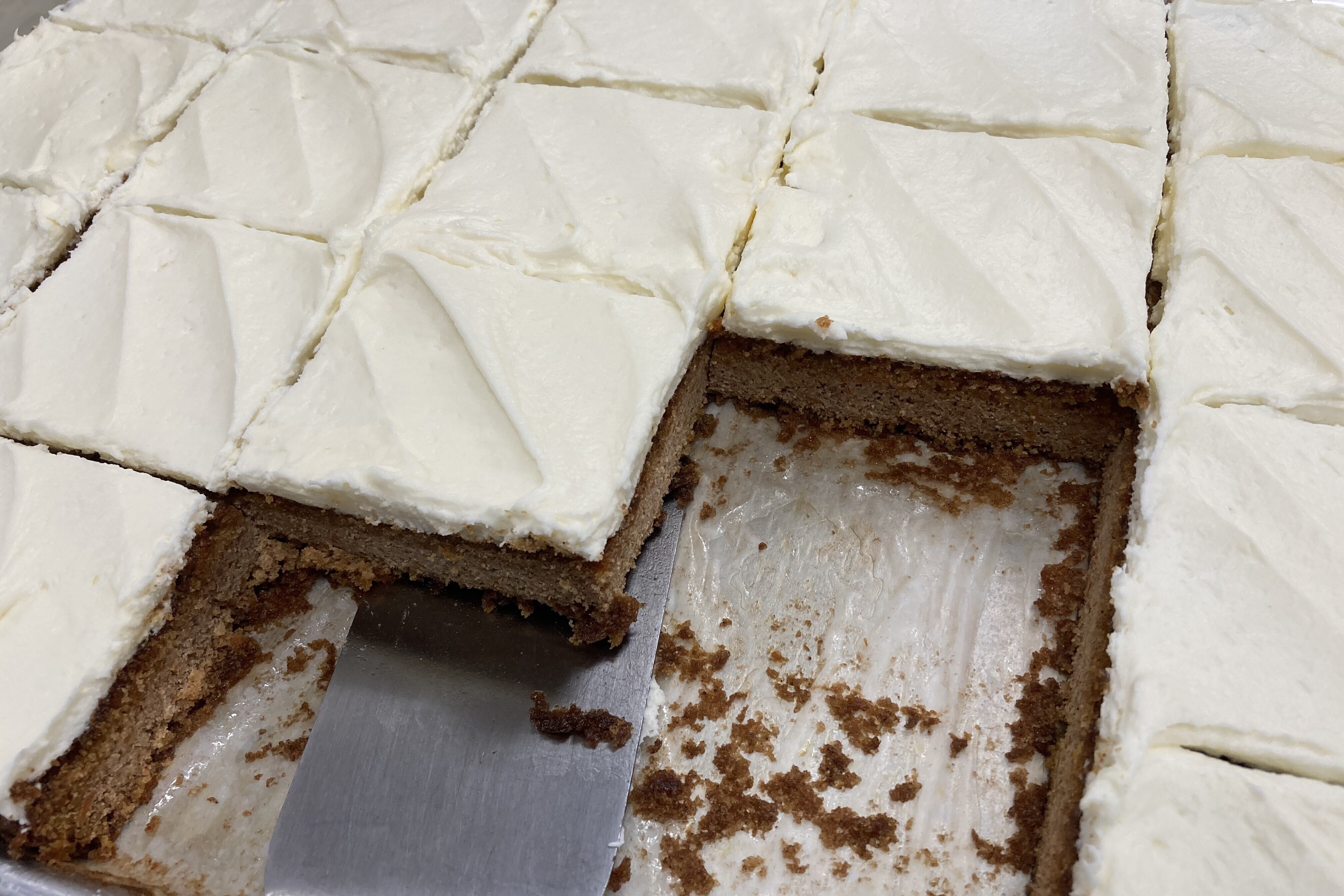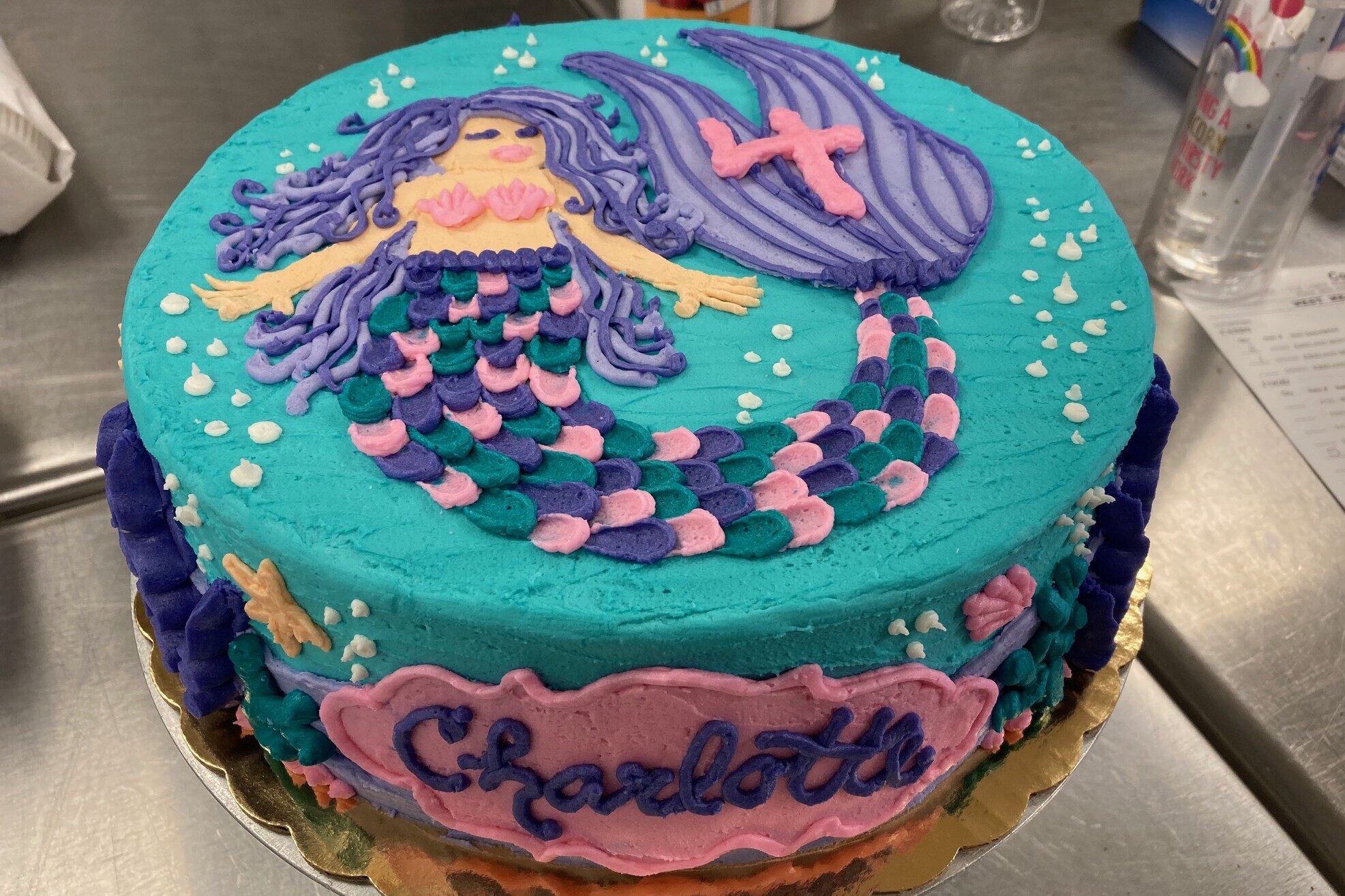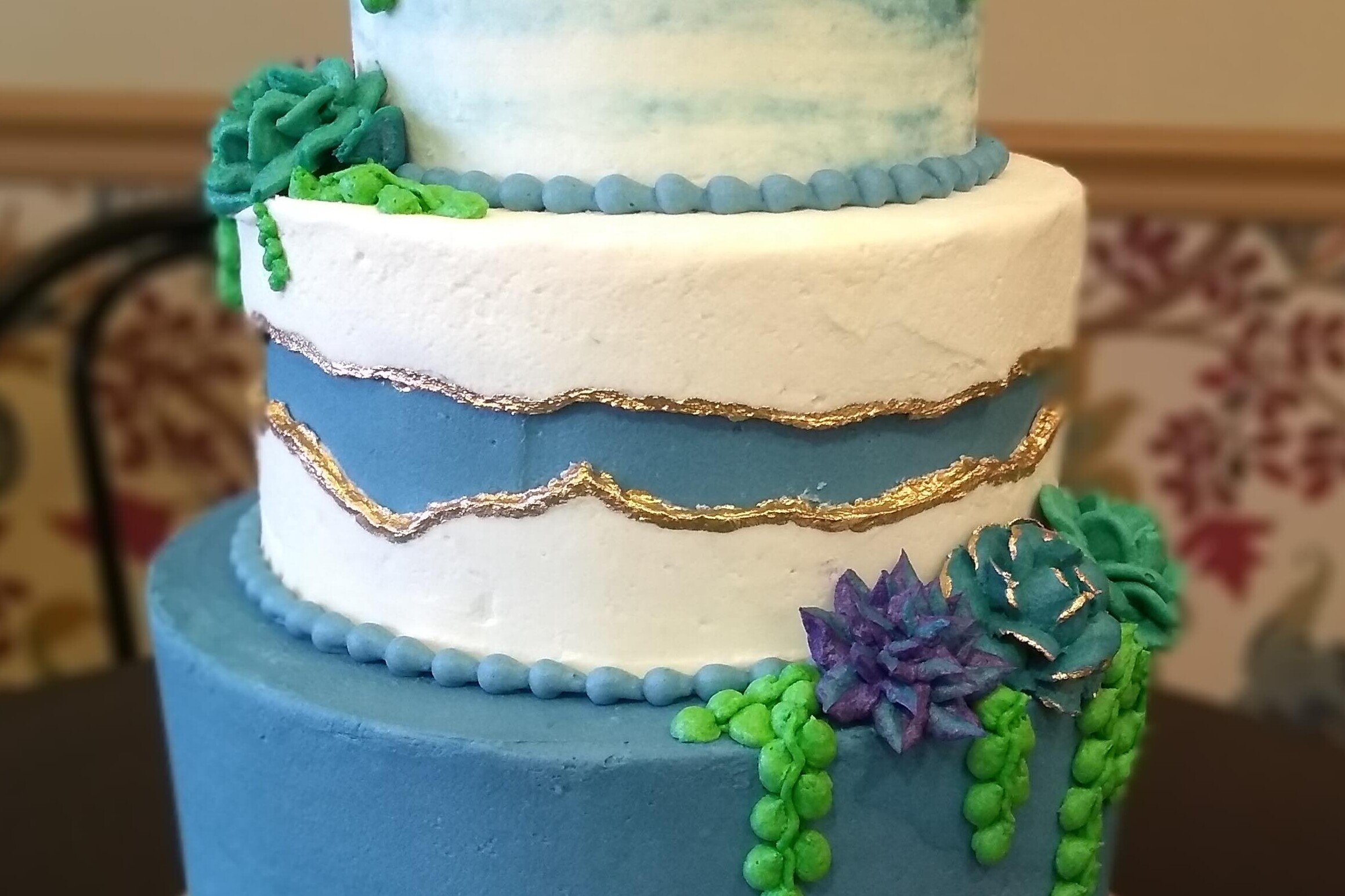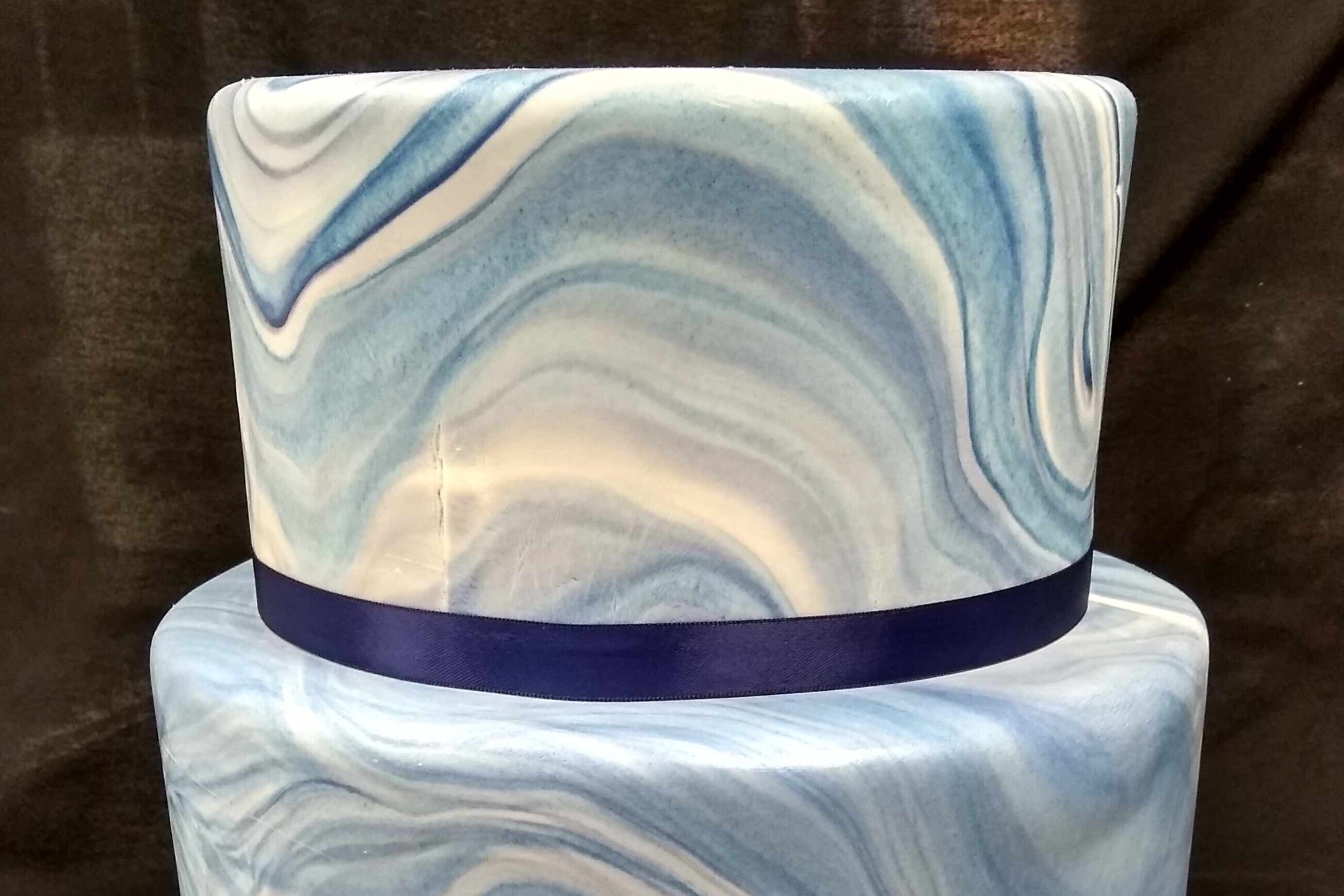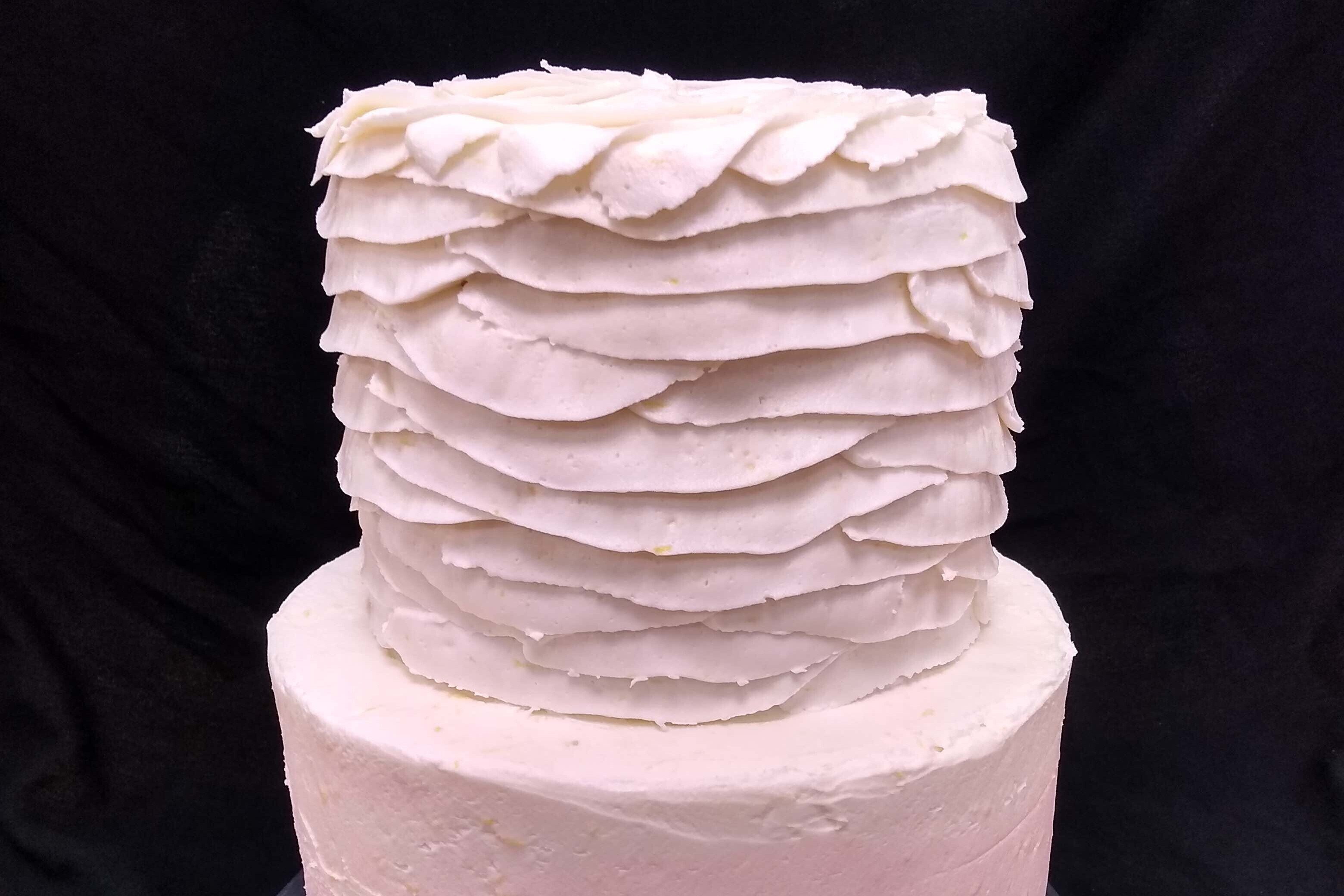 All the sweet decadence you expect from a cake without the worry of gluten - that's what our cakes and cupcakes are all about. Our top three flavors are Chocolate, Vanilla, and Carrot, but we can create just about any cake or cupcake flavor by request. Other flavors include: Coconut, Lemon, Mable, Raspberry, and Strawberry.
To get one of our cakes or order of cupcakes, order in person at our bakery, give us a call, or place an order request in our form below. We don't keep cakes in stock (other than slices of delicious Carrot Cake) but love making custom creations—we need at least 48 hours notice. We've been booking up a week in advance in some cases. We strive to confirm your request within one business day (we're closed Sunday and Monday); if you don't hear from us within that time, give a call or email us at info@westmeadowfarmbakery.com. Under 48-hours and we may not be able to make your cake in time, so we welcome advance orders always.
Friendly reminder: when you order a cake or cupcakes and want specific decorations, you need to make sure you share those details with us. Want your pinks to be magenta v. champagne? Want the base frosting color to be white and the border to be mint green? Want exactly three roses above and to the left of "Happy Birthday"? Write it in the order or send inspiration photos. Otherwise, we don't know you have very specific expectations so we interpret your order and decorate with that as inspiration. We never want to let you down and it's more likely if we don't know what you were imagining when you placed the order. So, if you have a specific vision, tell us what you want so we can all leave happy and full of delicious cake.
We Do Wedding Cakes
Going gluten-free for the big day? Visit our Wedding FAQ and then arrange for a take-away tasting with us! Each tasting kit contains six cupcakes - choose three cake and frosting combinations. The kit is $15, with an additional $3.50/filling. Fill-out our tasting form here (select "Make a Copy" before editing) and email it to us at info@westmeadowfarmbakery.com at least 48-hrs before pick-up. Update, June 2021: To our great surprise, we are fully booked for 2021! We know: crazy! We're also not taking 2022 weddings at the moment. Check back in January 2022.
Cake Request Order Form