Wholesale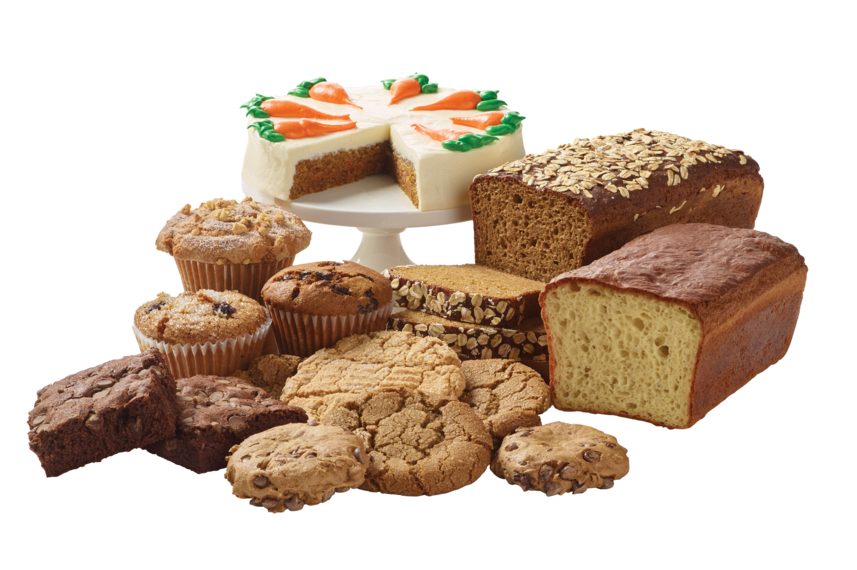 At West Meadow Farm Bakery, we've often partnered with businesses to find the best gluten-free baked good solution for their customers and we can do it for you, too! We sell wholesale to grocery stores, hospitals, schools, pizzerias, bagel shops, restaurants, and even retirement homes. Some items we offer include:
Breads
Rolls
Bagels
Muffins
Cookies
Carrot Cake
Brownies
Granola
Pizza Crusts
Bread & All-Purpose Flour
View our Wholesale Price List. If you're a business looking for gluten-free, dairy-free, or vegan options for your business, contact us at (802) 878-1646 or info@westmeadowfarmbakery.com for more information.