Do You Ship?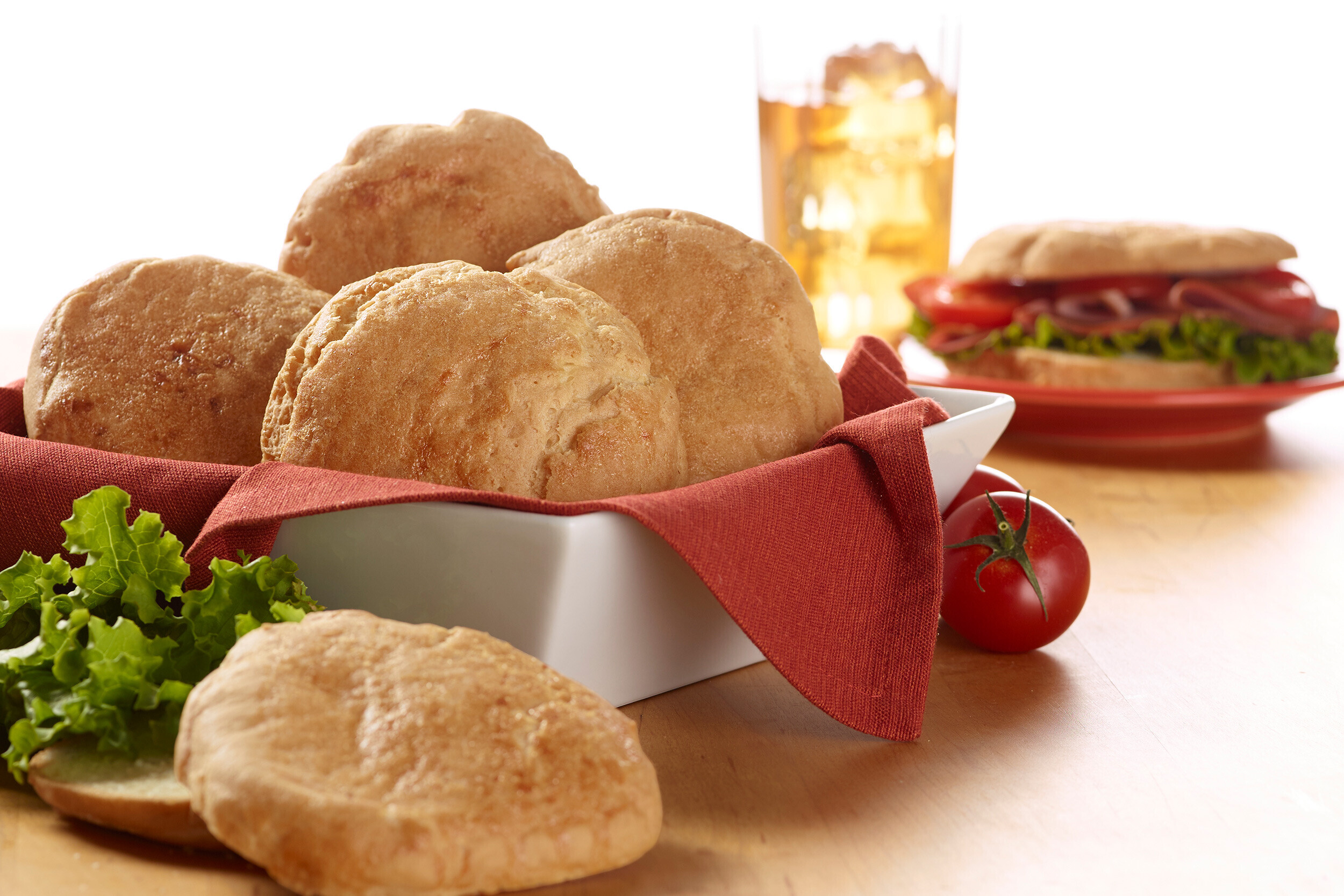 If we pick up the phone on a busy Thursday, it's almost a guarantee that the question on the other end of the line is a request to ship some of our gluten-free baked goods. You'll find our answer to be simple and complex: "Yes, but..." Let's break that down:
"Do you ship?"
We do! With caveats.
"What do you ship?"
As we've been doing this we've found that some of our products ship better than others. To that end we are currently offering to ship breads, bagels, pizza crusts, muffins, and our flour blends. We've put together some box sizes and prices (below) with what fits nicely for shipping:
8x8x8 - 4 loaves of bread, OR 12 muffins OR 2 bags of flour
12x12x6 - 2 dozen bagels OR 10 pizza crusts
10x10x10 - 6 loaves of bread
12x12x10 - 9 loaves of bread
12x12x12 - 4 dozen bagels
"When do you ship?"
We try to ship everything out on Monday or Tuesday to guarantee your order doesn't sit in the post office, getting old and stale over the weekend.
"What carrier do you use to ship?"
We now ship only via UPS. We ship Ground (2 day) to customers in New England and New York and require Overnight for all other regions. You see: we do not use preservatives in our products and have had the displeasure of finding non-North Eastern customers getting their packages a week or two late, even with 2-day shipping guaranteed. In some cases, we can freeze your items prior to shipping to help the preservation process.
"What do you charge for shipping?"
These prices include the product + shipping and handling.
8x8x8 - $50
12x12x6 - $75
10x10x10 - $80
12x12x10 - $115
12x12x12 - $125
"How do I order items to ship?"
Right now, give us a call or send an email to info@westmeadowfarmbakery.com. We'll confirm your options, quote your price, and then we can chat over the phone to get your credit card info and email you your receipt. We'll then email you your tracking number once your package has shipped. We hope to set-up a simple online ordering process in the future, but for now baking is taking up most of our hours.
Next Blog Post
Bake along with Vermont's own West Meadow Farm Bakery kids as they compete to make the best gluten-free gingerbread house for the holidays!