Making Gluten-Free Take N' Bake Rolls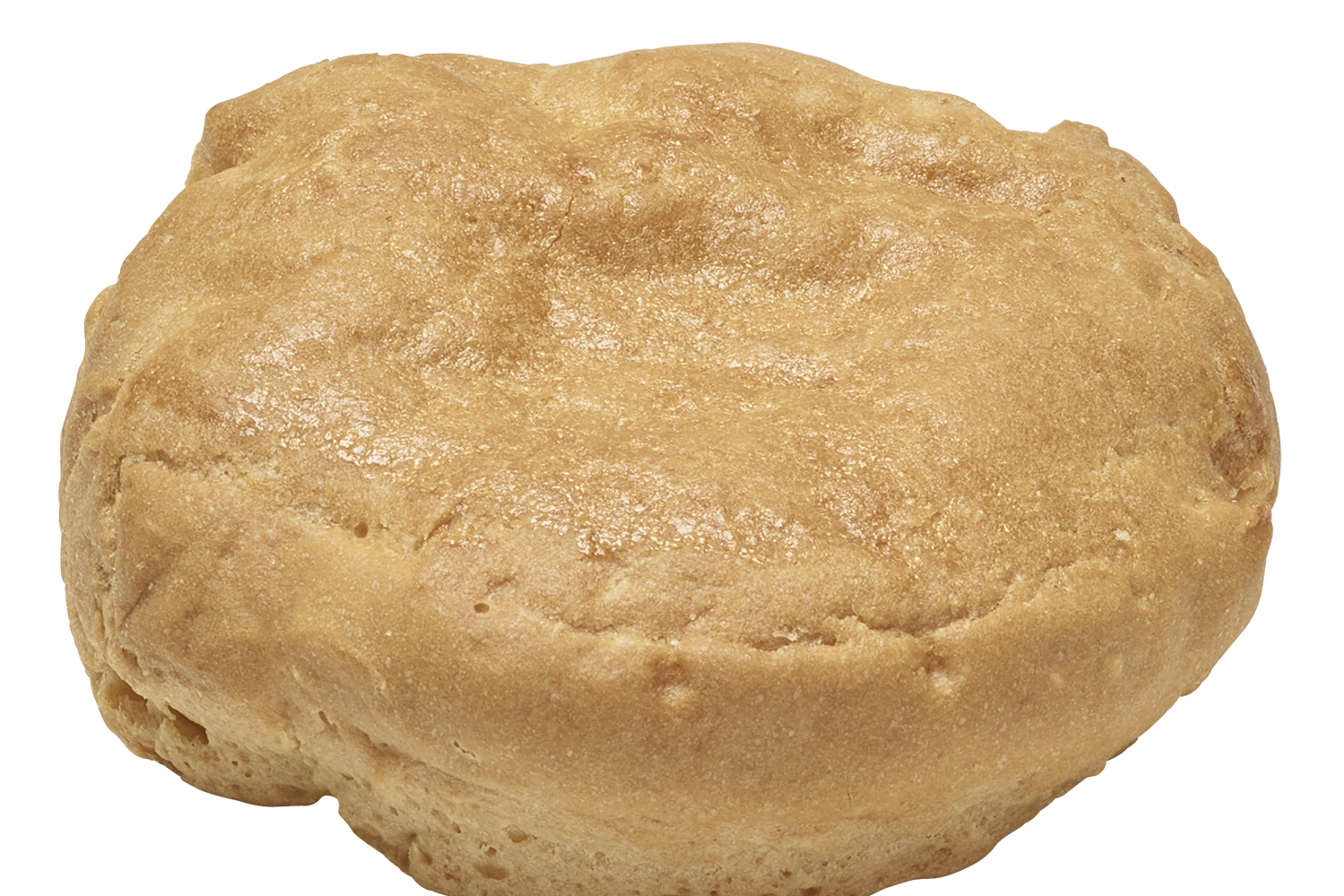 Our Take N' Rolls couldn't be easier to make - and tastier to enjoy! Bake along with our own West Meadow Farm Bakery kids as they share their favorite gluten-free Take N' Bake rolls and how to customize them just the way you like!
Baking West Meadow Farm Bakery's Take N' Bakes:
NOTE: Keep frozen until ready to bake
Preheat oven to 350-degrees
Arrange rolls on a pan
Bake for 30 -minutes until golden brown
Enjoy!
Next Blog Post
With Thanksgiving rapidly approaching, learn how to use our Stuffing Mix to make your bird the best it can be!