What Gluten-Free Flours Do You Use?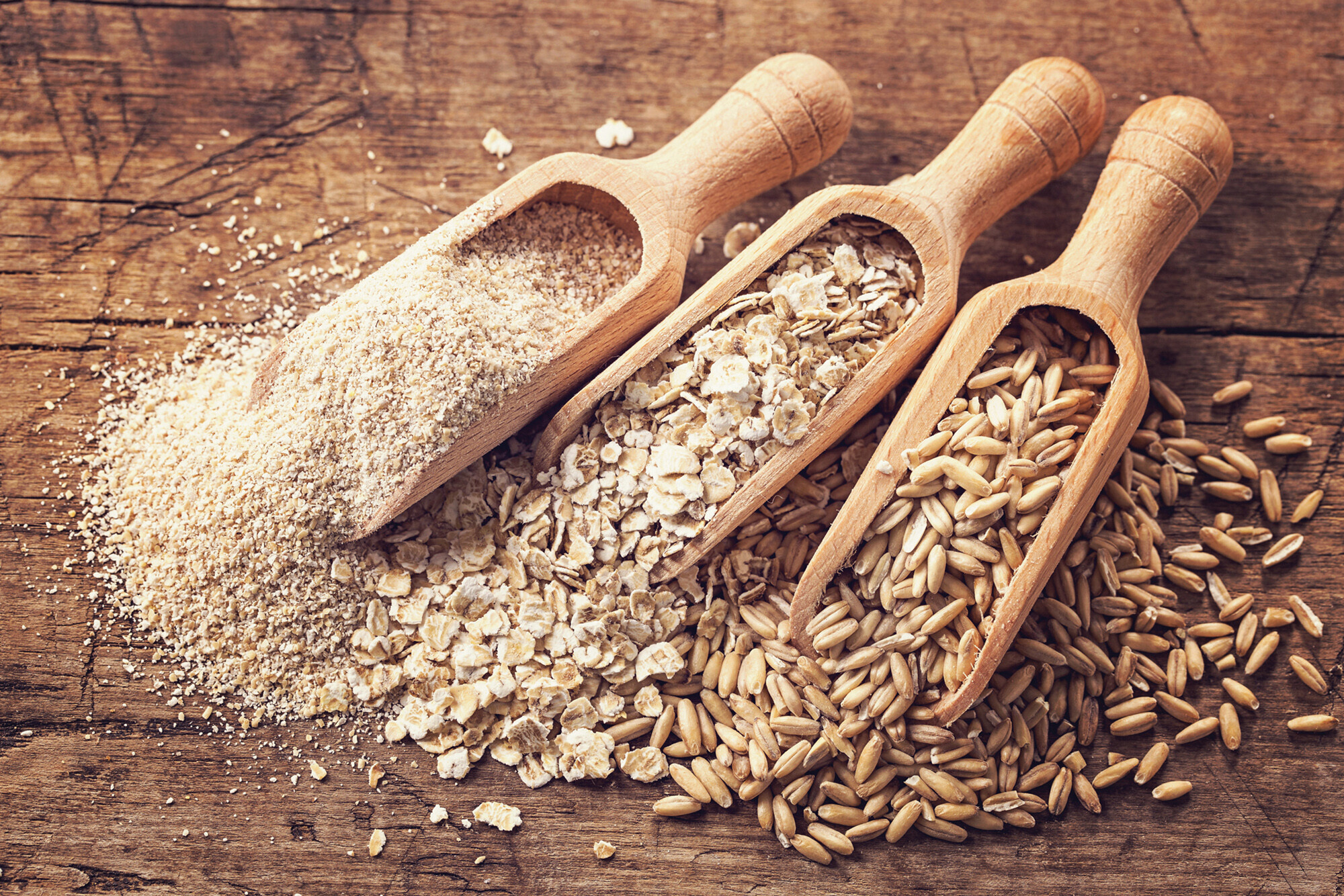 Our gluten-free flour blends are the backbone of our bakery and for good reason: they're in everything* we bake. Admittedly, we're biased, but West Meadow Farm Gluten-Free Flour Blends are pretty darn good. It took years of tweaking to get the right combination of flours and starches to make a cup-for-cup replacement we're proud to put our name on. Here are some of the most common questions about our gluten-free flour blends:
What's in your gluten-free flours?
West Meadow Farm Bakery All-Purpose (AP) Gluten-Free Flour Blend contains: White Rice Flour, Tapioca Starch, Potato starch, Xanthan Gum
West Meadow Farm Bakery Bread Gluten-Free Flour Blend contains: Brown Rice Flour, Tapioca Starch, Xanthan Gum, Salt, Sugar
Why is there a difference in the ingredients in your AP and Bread flour blends?
Different flours have different purposes.
Our AP flour blend is made for a wide range of baked goods, from muffins to cakes to scones and cookies. It's made to be as flexible as a baker needs.
Our Bread flour blend, on the other hand, is made for bread, so it needs to have ingredients and proportions that facilitate lift in the rise and the ability to hold that structure during and after the bake. That requires a little more oomph, which brown rice and xanthan gum provide.
Do you sell your flour?
Yes! We sell 5lb. bags of both flours in the bakery for $16. We also have 50lb. bags for wholesale customers for $100. We also ship.
Are there nuts or dairy in your flour blends?
Nope! Our flour blends do not contain nuts, nor do they contain milk powder. We want our flour to be as accessible as possible.
What if I'm allergic to potatoes?
Avoid our AP flour, please! Always feel free to ask us about allergens. We can easily make a special order treat for you using our Gluten-Free Bread Flour Blend.
*Any guesses what's the outlier? It's our Feelin' Groovy Granola.
Next Blog Post
As a gluten-free bakery, our menus have evolved to include dairy-free, vegan, and refined sugar-free treats. Read on for our FAQ.