Do you make allergy-friendly baked goods?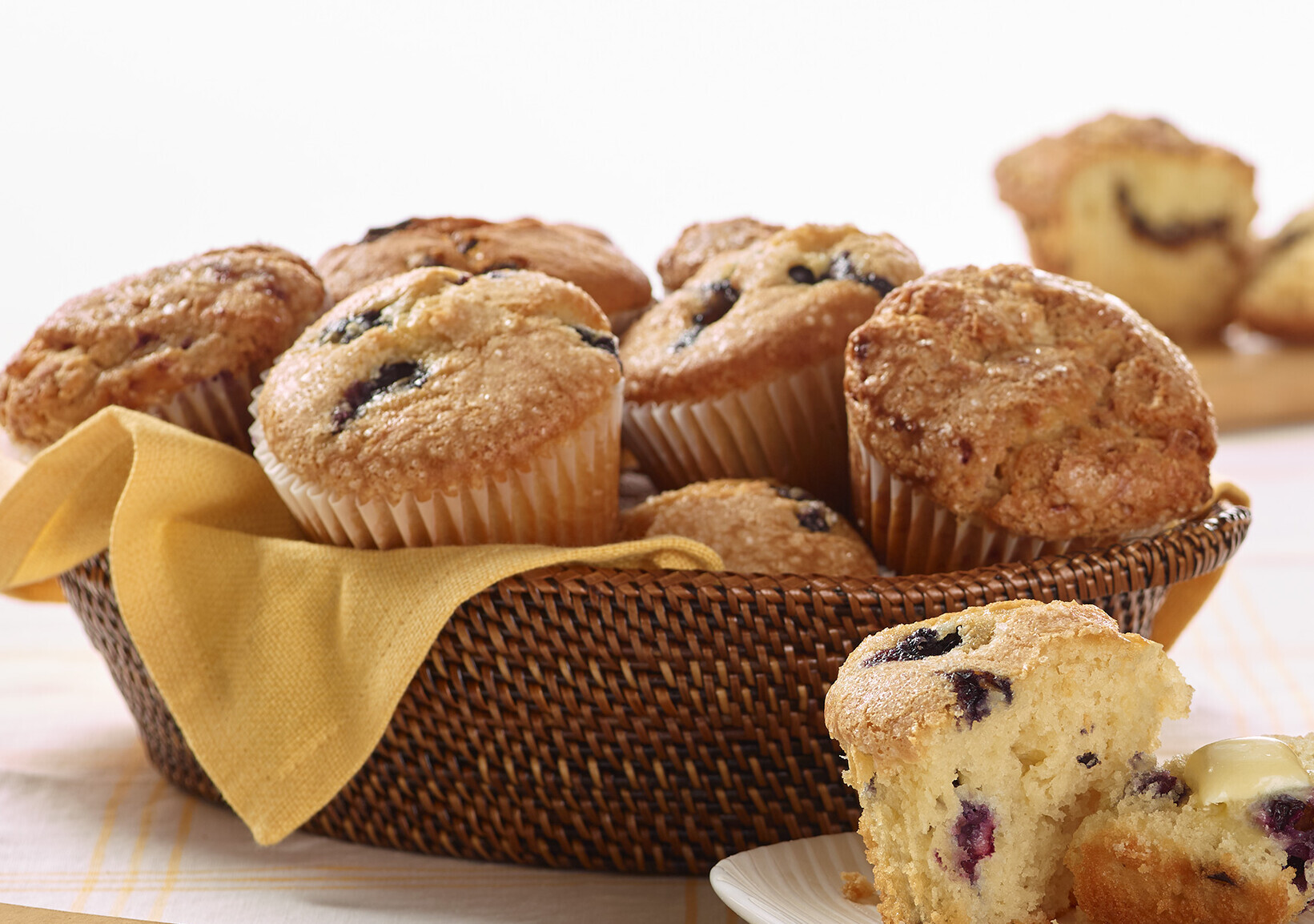 When you're baking gluten-free, you become aware of just how many allergies there are in the world: gluten, eggs, dairy, refined sugar, peanuts, tree nuts… the list goes on. So it shouldn't be surprising that our daily and specialty menus have evolved to include dairy-free, vegan, and refined sugar-free treats. Let's break down some frequently asked questions:
What allergies do you bake for?
Everything we make is gluten-free. In addition, we have gluten-free baked goods that are dairy-free and vegan in our daily offerings, and take special orders for refined sugar-free treats.
What ingredients do you use for substitutions?
You're always welcome to ask us for ingredients. Generally:
If it's dairy-free, we use coconut milk, coconut oil, canola oil, olive oil, and/or palm shortening.
If it's refined sugar-free, we use Vermont maple syrup and/or honey.
If it's egg-free, we use canola oil, olive oil, flax, apple sauce, and/or aquafaba.
Do you have an allergy-friendly menu?
Yes! See our allergy-friendly menu (updated: July 2021).
What if I have an allergy not included on your allergy-friendly menu?
Reach out! With a little brainstorming, we may be able to make something happen.
How much time do you need to make allergy-friendly items?
We always need at least 48-hrs notice, but some items take less time (see: items that are on our daily menu) and some take much more (see: gathering ingredients for a vegan, refined sugar-free cake). To be safe: reach out well in advance to see if we can make your treat.
Do these allergy-friendly treats cost more?
Anything that's on our regular menu is just that -- regularly priced! If it's a special order, we add a fee as we have to make it specifically for the request.
Will my gluten-free-vegan-refined-sugar-free [INSERT BAKED GOOD HERE] taste just like I remember the original thing tasting?
We aim to make delicious treats for everyone! When you remove dairy, refined sugar, egg, AND gluten, expecting something to taste just like the dairy-filled, white sugar-loaded, eggy, gluten-ful baked good you remember is just going to let you down. Whatever we make for you will be tasty for being allergy-friendly -- that's our goal.
Next Blog Post
Once a month, we load up our van with gluten-free baked goods and deliver orders to Plattsburgh and the Upper Valley! Here's how it works.